The Premier Landlord for...
Off-Campus Housing at Syracuse University
We specialize in renting apartments to all students as SU, SUNY Upstate Medical Center, Lemoyne College as well as young professionals and recent graduates in the area.
All of our properties are a short walk to campus!
With 24/7 emergency on-call service, and the highest quality houses and apartments in the Syracuse University area, we are sure we have the perfect place for you and your friends to live.
Call us today to set up a tour of your next home in Syracuse!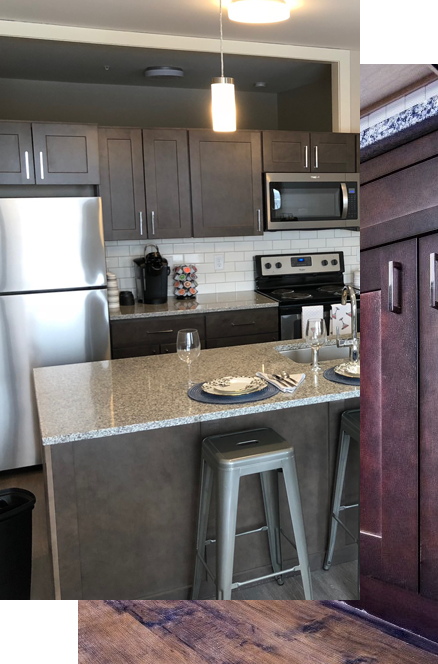 The Cuse Real Estate Difference

Walking Distance
to the SU
Campus

24/7 On-Call Emergency Maintenance

Free Off-Street Parking Where Available

On-Site Laundry in Most of Our Properties
What's an Emergency?
At Cuse Real Estate, we pride ourselves on our outstanding service record and our 24/7 emergency on-site maintenance. Our criteria for what is defined as an emergency requiring immediate service is when life, health or property is threatened if immediate action is not taken. Below are some examples of what we define as after-hours emergencies:
No heat when outside temperatures are less than 50 degrees
Electrical or gas failure of any nature
Stopped up toilet if only one is available in apartment
Water problems such as leaks, severe back-ups, or broken pipes
Malfunction of an essential appliance (non-working refrigerator)
No hot water when affecting more than one unit, when exterior temperatures are below 50 degree